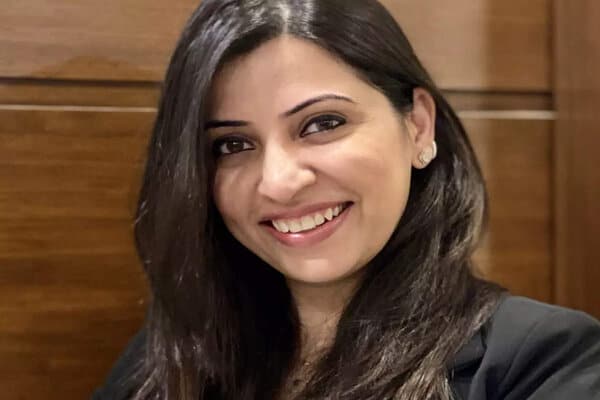 Decimal Technologies is a fin-tech firm which focuses on managing, conceptualizing, designing, and developing Banking Sales Enablement Solutions. They have announced the appointment of Shikha Dhillon as the Head of Human Resources.
Shikha holds an MBA in HR from Symbiosis Institute of Management Studies, Pune.

She has an experience of over 17 years in human resources and is specialized in talent management, leadership & organisation development, performance management, and merger & acquisition projects.
Shikha will be managing the whole Human resources department and people function including advocacy, advisory, and execution, and lead employee engagement, performance management, sourcing and hiring, manpower planning and other HR initiatives.She is also one of BW People's 40 under 40 Achievers in 2020. Previously Shikha headed the HR department of HT Media for the radio and entertainment business. Also, worked with organisations like Star TV, Nokia, Computers Sciences Corporation and Tech Mahindra, which has helped her in industry knowledge and also gained a lot of exposure and learnings.
Also Read: Honeywell appoints Rekha Radhakrishnan as Director, Human Resources
Speaking on Shikha's appointment, Lalit Mehta, Co-founder and CEO, Decimal Technologies, said, "It is great to have Shikha join us as Head of HR. Being a fintech company, we are constantly growing and expanding operations. I am confident Shikha's diverse expertise will help us develop an environment of excellence, hiring the right talent along with integrating a balance within the company and its employees."
Shikha Dhillon exclaimed , "Fintechs are gaining prominence in India and globally, and the same is true for Decimal Technologies. Along with this growth comes an increase in the workforce and the need for a balanced, empowering and engaging work environment. I am excited to join Decimal Technologies. With my extensive experience, I aim to foster the company culture and build future leaders within Decimal Technologies who will further the company's expertise in the field."