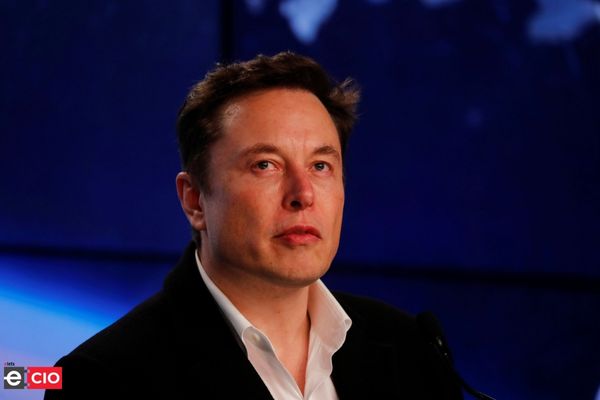 Elon Musk has taken control of Twitter. Musk asked the Twitter engineers to print out their code for review on the first day of work. Musk is said to have asked the engineers to show him their most recent software code. Engineers were also instructed to print their codes. As soon as Musk took over, he fired Twitter executives Parag Agarwal, Vijay Gadde, and CFO Nel Segal. The Tesla CEO wishes to make Twitter a "free" space and to collaborate with humanity.
According to Bloomberg, several Tesla engineers were summoned to Twitter's San Francisco headquarters to be shown the company's code. The engineers were instructed to display the code so that "they could assess and explain to Musk what the company requires."

According to the report, Twitter's code was frozen when the deal closed to ensure that no one tampered with it. When the Twitter acquisition was first announced, something similar happened. Representatives from Twitter declined to comment on Musk's new move.
On Friday, Musk also announced the formation of a content moderation council "with widely diverse viewpoints." Musk stated that no major content decisions or account reinstatements will be made prior to the council's meeting.
"Twitter will form a content moderation council with a wide range of perspectives. Before that council meets, no major content decisions or account reinstatements will be made "Elon Musk posted in a message on Twitter.
New owner Elon Musk on Friday announced he would form a "content moderation council" at Twitter to assess future policy on posting and reinstating banned accounts.