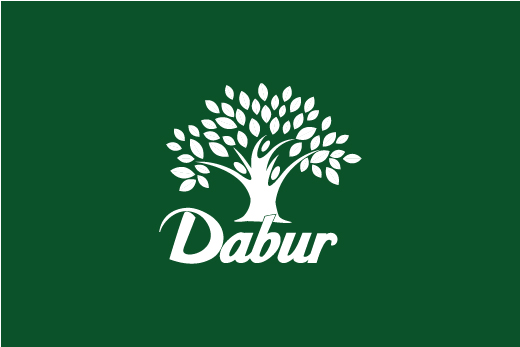 Fast moving consumer goods (FMCG) major Dabur India has commissioned a manufacturing plant at Tezpur, Assam, which the company says would eventually become the largest manufacturing facility for the company across the world.
"This factory will become the largest manufacturing facility for Dabur worldwide and possesses the state-of-the-art technology to make world-class products," Dabur India Chairman, Anand C Burman said.
The 250-crore project will produce the complete range of Dabur's ayurvedic medicines, health supplements, hair oils, shampoos, toothpaste, skin care and home care products, the company said.
The plant, which will come upon a 30-acre land, will have world-class production lines for products aimed at Indian consumers.