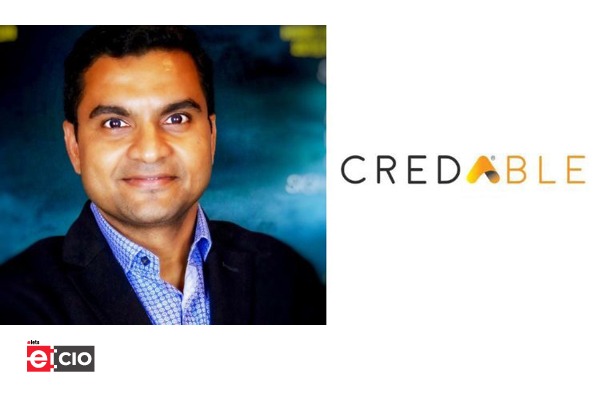 Satyam Agrawal has been named managing director of international business, according to CredAble. Satyam has two decades of experience working in senior leadership positions with international banks in the banking, fintech, and SME segments. Satyam was connected to GlobalLinker, an SME-focused digital platform, prior to joining CredAble. As managing director and head of retail business banking for the Asia Pacific at HSBC and as global product head for business banking at Standard Chartered Bank, he has also held significant positions in the banking industry.
Satyam Agrawal, Managing Director for International Business at CredAble, commented on the start of his new journey, saying, "Access to working finance is the biggest hindrance to the growth of SMEs globally. However, this decade is likely to see a considerable increase in financing for SMEs due to the arrival of digital transformation and the partnership ecosystem. It's amazing to see CredAble already leaving a lasting impression in this industry in India by utilizing the greatest aspects of the collaboration between banks and fintech to address actual working capital difficulties faced by SMEs. I consider it an honour to have been given this CredAble opportunity to spread India's prosperity throughout the world.
Satyam will oversee CredAble's international growth with a focus on the Asia Pacific, Middle East, and Africa regions thanks to his extensive knowledge of the SME Digital Ecosystem in the Asia Pacific region, which includes banks, DFIs, regulators, consulting firms, fintechs, e-commerce platforms, and payments companies.