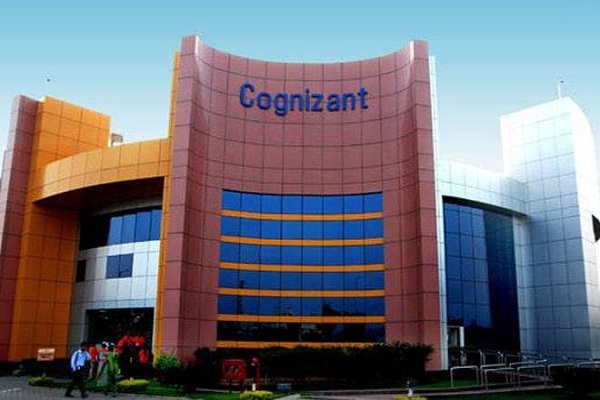 Global IT services major Cognizant Technology Solutions is planning to cut around 7,000 jobs in the coming next few quarters and will also be exiting its content moderation business, which will impact another 6,000 employees.
During the post-earnings conference call with analysts, the company said it will remove around 10,000-12,000 mid-to-senior employees and will reskill and redeploy around 5,000 of those employees who are impacted by this move.
"The gross reduction is expected to lead to a net reduction of approximately 5,000 to 7,000 roles (about 2 percent of the company's total population)," the company executives said in a statement.
The company will also be exiting the content moderation business for its clients like Facebook. Cognizant had come under scrutiny for the working environment of the moderators and the impact it is having on their mental health.
"Exiting this area will impact an additional approximately 6,000 roles worldwide, though the company intends to work with its partners to explore ways to transition the roles to alternative vendors, thereby reducing the impact to associates," the company executive added.