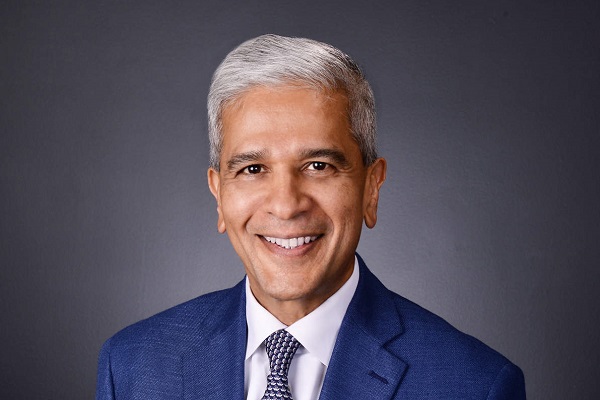 In a major development, IT major Cognizant has roped in Anil Cheriyan as the executive vice president of strategy and technology. Cheriyan will oversee the company's global IT, security, strategy, alliances, and business development functions.
The company's CEO Brian Humphries said Cheriyan will join Cognizant on August 3 in the new role.

"Over the past few quarters, the Executive Committee (EC) and I have been discussing the importance of having an EC-level leader of Technology to inform our strategy, digitise our business, and strengthen our IT and Security capabilities and resilience, which is more important than ever given our recent ransomware attack," Humphries said.
Also Read: Deal of The Month: Cognizant buying out Advanced Technology Group
Cheriyan, who will also be a member of the EC, will oversee global IT led by Rakesh Bhardwaj, global security led by Dan Smith, and the strategy, alliances, and business development team led by Brad Berry, he added.
This is the first time that Cognizant will have a technology leader reporting directly to the CEO, reflecting the transition of IT from being a support function to becoming the essence of the business.
Cheriyan will take over the reins of Cognizant's IT and Security remediation efforts from Greg Hyttenrauch, who has led these efforts since April. Hyttenrauch will focus on handling Digital Systems and Technology for the company.