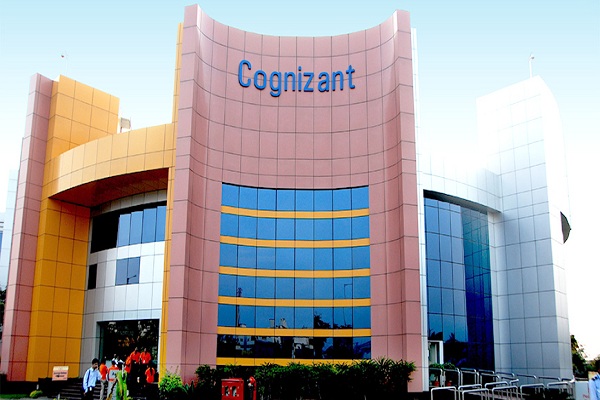 Nasdaq-listed IT services major Cognizant has announced to acquire Zenith Technologies, a privately-held life sciences manufacturing technology Services Company.
The deal, for which the value has not been disclosed yet, aims to strengthen Cognizant's internet of things (IoT) capabilities and help the company gain life sciences domain expertise.

This is the first acquisition announced by the IT services major after Brian Humphries took charge as the chief executive officer.
As part of the deal, more than 800 of Zenith's employees will become part of Cognizant's Life Sciences business unit.
Zenith Technologies, an Ireland headquartered life sciences manufacturing technology services company, specialises in implementing digital technologies to manage, control and optimise drug and medical device production for maximum operational efficiency and regulatory compliance. Founded in 1998, Zenith Technologies operates on five continents, with 16 locations across the world.
Cognizant is based in New Jersey and has extensive development operations in India, primarily in Chennai.
This is the second Irish company being acquired by Cognizant, which took over Irish financial software firm Meritsoft for an undisclosed amount to expand its software-as-a-service (SaaS) offerings, in March.