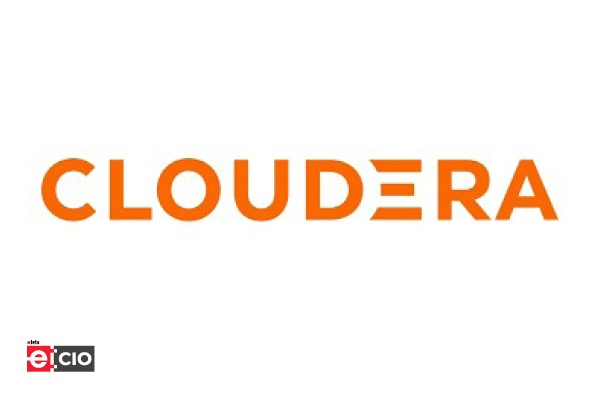 The Cloudera Data Platform (CDP) One all-in-one data lakehouse software as a service (SaaS) offering, which enables quick and simple self-service analytics and exploratory data science on any type of data, was just released, according to Cloudera. Only CDP One, a straightforward yet effective cloud solution, comes with integrated corporate security and machine learning (ML), resulting in lower TCO and lower risk because there is no need for cloud, security, or monitoring operations. Businesses may now achieve faster time-to-business intelligence to drive innovation and stay ahead of the competition. This technology is designed to help both data practitioners and expert developers be more productive.
Almost three-quarters of enterprises still operate analytics and data workloads on-premises, according to Ventana research. The main reasons why organizations do not intend to use cloud computing for analytics and data include security, a lack of expertise and resources, and regulatory issues.

With CDP One, the first all-in-one data lakehouse SaaS service, businesses can convert existing workloads to contemporary data architecture more quickly, easily, and at lower risk. Everyone can now use low-code tools, streaming data analytics, and ML to execute ad-hoc, highly configurable analysis across the complete data lifecycle via one safe, centralized data platform, from inexperienced data practitioners to competent developers.