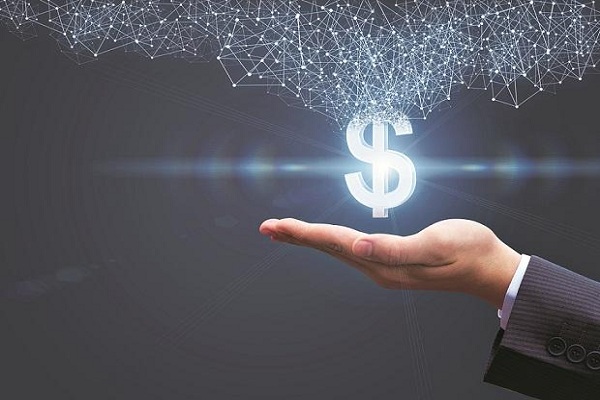 The mobile marketing and analytics startup, Clever Tap, today announced that it has raised USD 35 Million in Series C round funding from existing investors Sequoia Capital and Tiger Global.
With this funding the current valuation of the company has raised from USD 150 Million to USD 385 Million, the company said in a statement. The company has raised USD 61 Mn in 2019 alone, and its total funding to date has grown to over USD 76 Mn.
The company claims to be growing at 250 percent YoY since 2015 and said it would use the funds to build out its new US-based engineering hub, besides adding "enhanced predictive capabilities" with expansion into other markets with specific go-to-market strategies for each.
The company has recently opened an APAC Headquarter in Singapore and is known to have expanded its presence in the Americas and Europe to serve rapidly-scaling brands. T
The company claims to have seen customer growth by over 2X in the past year with an average of over 8 billion user actions processed each day. It also claimed to have helped generate over USD 2 billion in incremental revenue for apps and has a cumulative reach of more than a billion devices with over 8,000 consumer apps as customers in more than 100 countries.