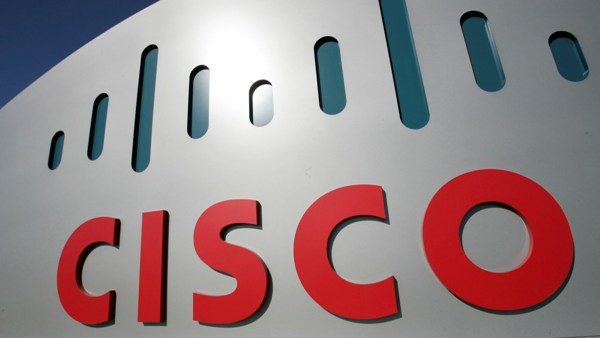 US tech giant Cisco, seeming to be upbeat about its growth trajectory in India, expressed confidence that the country will contribute about 10 percent of its global revenue in the next few years.
The networking solutions provider, has a workforce of over 10,000 people in India, counts the country as one of its major growth markets.

Cisco CEO Chuck Robbins said India has been "one of the most consistent growth markets" for the company.
"We're on track, in my opinion, for India to be 10 per cent of our business in 5-10 years. The teams have done a great job, the business continues to accelerate. And when you look at the position of India, the government, the stability, the belief in technology, we remain incredibly optimistic," he said.
Asked about his expectations from the new government, Robbins said he views India to in a very good position.
Cisco, which follows August-July financial year, had clocked revenue of about USD 13 billion in its third quarter.
According to economists, India is expected to become the world's fifth-largest economy in 2019, reaching a total GDP size exceeding US$3 trillion.