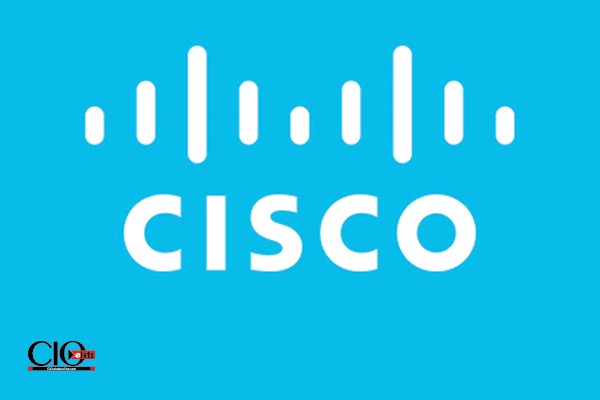 Cisco, the industry leader in enterprise networking and security, announced plans for a worldwide, cloud-based, integrated platform that secures and connects businesses of all sizes. The Cisco Security Cloud is being built to be the industry's most open platform, ensuring the integrity of the whole IT ecosystem while avoiding public cloud lock-in.
"Organizations are searching for a trustworthy partner to assist them achieve security resilience, given the complexity of hybrid work, the continuous acceleration of cloud adoption, and the ever-evolving threat landscape." "We believe Cisco is well positioned to satisfy their demands because of its scale, breadth of solutions, and cloud-neutral business model," said Jeetu Patel, Cisco's Executive Vice President and General Manager of Security and Collaboration. "Key tenets of our cloud platform concept are currently being delivered by Cisco." We're eager to accelerate our innovation pace to fully realize the Cisco Security Cloud goal."
Also Read | Cisco's Duo sets up Data Center in India for enhanced compliance
The Security Cloud will offer a unified experience for securely connecting people and devices from all over the world to apps and data. The open platform will deliver threat prevention, detection, response, and remediation capabilities at scale thanks to unified management. Cisco has been on the road to the Security Cloud for a while and is now revealing more progress with new security technologies throughout its portfolio.