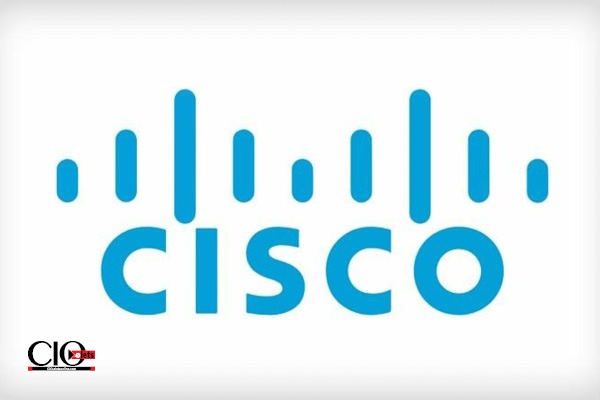 Small and medium-sized businesses (SMBs) in Asia Pacific can now use Cisco's new cybersecurity assessment tool to better understand their overall security posture. Organizations are increasingly focusing on cybersecurity as they embrace hybrid work, which allows workers to work securely from anywhere and on a variety of devices. This has extended the attack surface and elevated cybersecurity dangers beyond the traditional perimeters that businesses have constructed to protect themselves.
The new online assessment tool evaluates each organization's "cybersecurity readiness" using the idea of "Zero Trust," which states that all efforts to access an organization's network architecture are denied unless trust is established. When a user uses a device to access an application, both the user and the device are confirmed, and that trust is constantly checked. This protects the organization's applications and environments from unauthorised access from any person, device, or location.

User and Identity, Device, Networks, Workload (applications), Data, and Security Operations are the six categories in which the tool evaluates the organization's level of maturity in Zero Trust. The tool examines the overall security posture of the firm based on industry and sector benchmarks after the organisation submits details of its security capabilities and policies.
It creates a custom report for each company that details their degree of maturity, obstacles, and opportunities in each of the six Zero Trust categories. It provides targeted advice on technologies and solutions that can assist increase an organization's overall security posture and preparation in a hybrid work environment, if relevant.
Also Read | Cisco's Duo sets up Data Center in India for enhanced compliance
The pandemic-induced mass shift to hybrid working has resulted in a significant number of employees connecting to organisations' networks and accessing information from outside the office, with many utilising personal devices. Phishing, unsecured laptops, targeted attacks by hostile actors, and the usage of personal devices are among the top dangers to SMBs' overall security, according to those questioned for the report. A well-implemented Zero Trust approach can aid in the mitigation of these threats and the protection of organisations and customers.