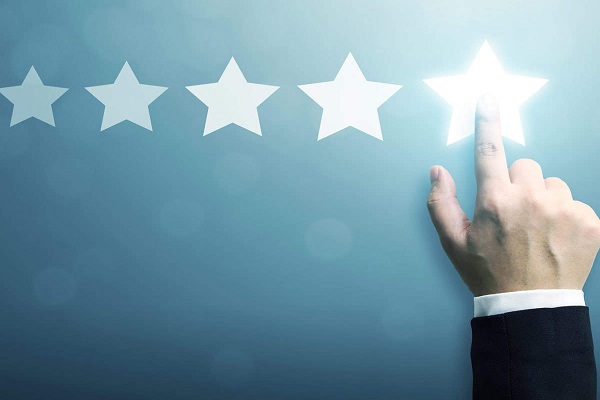 The new wave in the market is such that a slew of consumer-focused startups are coming together to share data on user behaviour aimed at weeding out bad actors and rewarding the good, said company executives. Acko and pre-owned two-wheeler financier Wheels EMI expects the under-construction technology platform to be operational by early next year.
The proposed rating framework will utilize information on the disconnected conduct of clients to evaluate them on their financial soundness or qualification for a computerized administration. For example, a constant traffic guilty party might be refused assistance by Bounce while Acko may charge a premium for the individual's protection approach.

"About 60,000 people use our services daily and are being rated on various factors. We have started blacklisting people who are habitual offenders," said Vivekananda Hallekere, co-founder, Bounce. "Other companies, be it a house rental app or an insurance provider, could also use this rating to assess consumer behavior before offering their services."
"With the rental economy on the rise, it will be important for companies renting out their assets to customers to be able to verify their credibility in order to protect those assets," said Jitendra Gupta, founder of CitrusPay and former MD of PayU India, who is an advisor to the consortium.
The objective, however, is not just to penalise those who cause damage or break rules, but also offer incentives to those who abide by the laws, Hallekere said, adding that Bounce has completed 10 million trips so far and it collects 2 million data points each month.
Until now, these companies have been able to only look at financial transaction data and behavioural data from social networks to understand their customers.