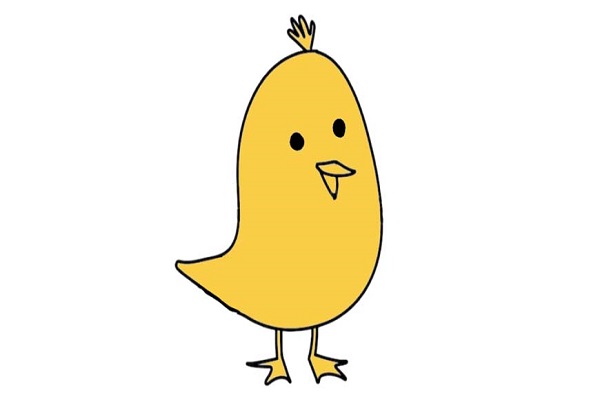 Chinese venture capital firm Shunwei Capital left Bombinate Technologies, Koo's parent company, after existing investors and a group of celebrities bought its minority stake, the company said Wednesday.
Indian celebrities including former Indian cricketer Javagal Srinath, BookMyShow founder, Ashish Hemrajani, Udaan co-founder, Sujeet Kumar, Flipkart president Kalyan Krishnamurthy and Zerodha founder Nikhil Kamath attended the round to buy Shunwei shares Capital

Shunwei Capital owned just over 9% of Bombinate Technologies.
"Existing investors and various individuals have purchased Shunwei Capital's minority stake in Bombinate Technologies, the parent company of Vokal and Koo," the statement said, without disclosing the financial details of the transaction.
Javagal Srinath, a former Indian cricketer and fast bowler, described Koo as "one of the most talked about social media platforms in India."
"I am very happy to support Koo … The fact that they are building a platform to make the voice of the Indian-speaking public heard on the Internet is commendable and as an Indian I fully support them," Srinath said.
Also Read: Sandes App, India's alternative to WhatsApp
Koo had seen a massive increase in the user base when Union ministers and government departments endorsed the nationwide microblogging platform under the influence of Twitter earlier this year.
Aprameya Radhakrishna, CEO and Co-Founder of Koo, said: "As mentioned above, we had discussions with Shunwei Capital to facilitate a smooth exit after investing in our company 2.5 years ago."
Koo was founded by Aprameya Radhakrishna and Mayank Bidawatka and launched last year to allow users to express themselves in Indian languages and get involved on the platform. It supports multiple languages, including Hindi, Telugu, and Bengali.