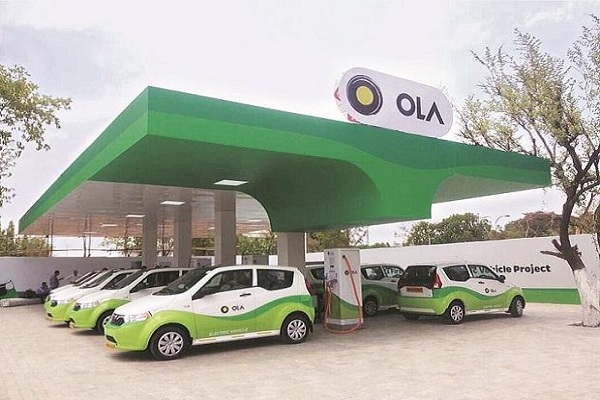 The Competition Commission of India (CCI) has today given the approval to the Hyundai and Kia Motors to invest USD 300 million into the ride-hailing company Ola.
CCI has approved the acquisition of shares in ANI Technologies & Ola Electric, the parent entity of Ola's by Hyundai and Kia Motors subjected to compliance of modifications.
With this move, most of the investment by Hyundai and Kia Motors will be made into the ANI Technologies. They will also hold minority stakes in Ola Electric. This investment round might also include participation from Microsoft and Korean funds.
With the fear of car companies investing in cab-hailing apps creating the monopolistic situation for one carmaker in the market the CCI had asked ANI technologies to define its competitive landscape. However, the company was not able to provide the documentation necessary over the competition front and CCI had rendered its application as invalid earlier.
Later, the automotive majors came up with a plan to do the investment of USD 250 million in Ola while reserving USD 50 million for Ola Electric Mobility, which CCI has now approved.