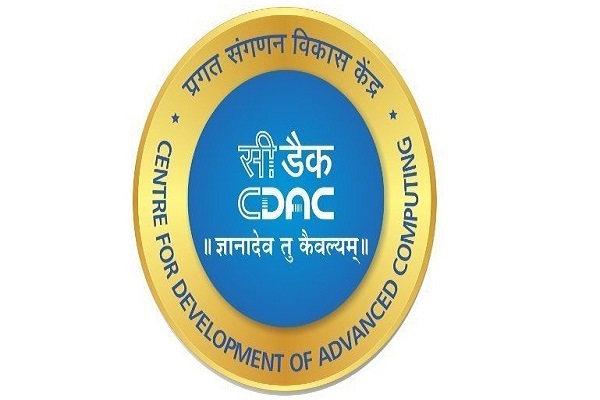 The Centre for Development of Advanced Computing (C-DAC) announced three new technology solutions to meet cybersecurity and supercomputing needs in India. All three technologies include a new cybersecurity feature offered as a service to other organizations and two software solutions that developers can use to adapt code to newer hardware. The announcements were made today as part of the 34th anniversary of the founding of C-DAC.
Cyber Security Operation Center (CSoC) is a 6,000-square-foot facility located in Thiruvananthapuram that, according to the government, will provide end-to-end security solutions and managed security services. A central security monitoring system will be included, in order to respond to all cybersecurity incidents and provide advanced threat detection to organizations that use its services.
The other two solutions aim to simplify the development of software for high performance computing (HPC) in the country. These include the Parallel Development Environment (ParaDE) and the Automatic Parallelization Compiler (CAPC), which make it easy to write programs for high-performance computing.
Also Read: Cyber security guys should be involved in initial stages of project
ParaDE is an integrated development environment (IDE) that can be used to create parallel applications for high-performance computing. Parallel applications are specifically designed for supercomputer systems made up of multiple computer processors that can operate simultaneously. These applications are written in such a way that they can perform the same calculations on different data sets on different processors.
CPAC, on the other hand, is a way of converting applications with sequential programming code (written in the C programming language) into parallel programming applications. This effectively increases the efficiency of this software and is probably intended for assembly and system level program development.