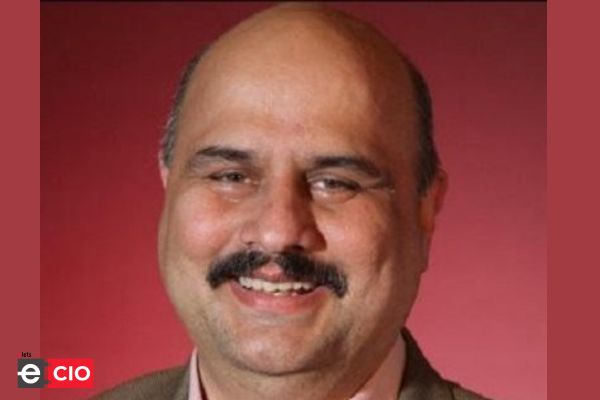 Subhash Kelkar has been appointed CTO of the Bombay Stock Exchange (BSE).
BSE was founded in 1875 and is Asia's and the world's tenth-oldest stock exchange.
Kelkar most recently served as ICICI Securities' Chief Technology and Digital Officer.
He has held senior leadership positions in organizations such as Club Mahindra and IIFL Holdings over the course of his 30-year career. Previously, he held senior managerial, technical, and sales support positions primarily in the telecom, finance, banking, security market, and gaming domains with companies such as Tech Mahindra, TCS, and Mastech.
Also Read | Kamolika Gupta Peres takes over as VP and MD of Service Now India