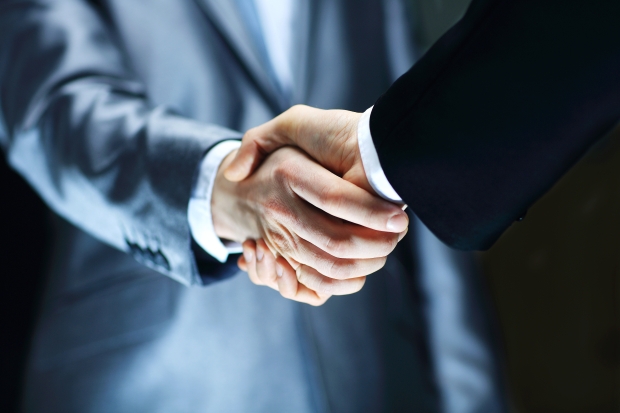 Aiming to make Boehringer Ingelheim India and Sanofi-Synthelabo India global market leaders in two different sectors of the pharmaceutical market, the two companies have closed a business swap deal to allow exchange of Boehringer Ingelheim's consumer healthcare (CHC) business and Sanofi's animal health business.
Confirming the closing of the deal, Sharad Tyagi, Managing Director, Boehringer Ingelheim-India, said, "The closing of the business swap between Boehringer Ingelheim and Sanofi in India is a significant milestone for both the organisations. The animal health business is a strategically important business for us. This agreement brings two committed and successful organisations with a history of integrity, trust and quality together to become the second largest animal health business globally."

Through this strategic transaction, the two companies can provide greater value to their customers by constantly investing in research and innovation and maintaining highest standards of transparency and ethics, he added.
Dr Shailesh Ayyangar, Managing Director – India and Vice President – South Asia, Sanofi, said, "With the successful closure of the swap deal in India, both companies have achieved a major landmark. This swap of the consumer healthcare business of Boehringer Ingelheim (BI) and Sanofi's animal health business will facilitate both companies to pursue their respective strategic aspirations."
"At Sanofi, we are excited to embrace the incoming CHC brands and people associated with this business, as this is in line with our stated objective of boosting our presence in consumer healthcare in India. We also know that our Animal Health business and people associated with it will now be part of a highly committed and focused BI, which is one of the world's leading companies in the animal health business," he added.
The swap involves an exchange of over 80 brands between the two companies in India.