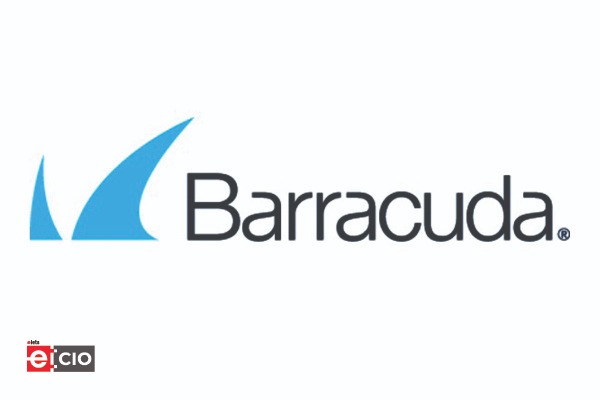 Barracuda begins its annual virtual worldwide client conference, Secured.22, with many product announcements during the recent in-person customer event, TechSummit22. Its new capabilities protect against persistent and developing threats like ransomware while also assisting customers in the areas of Email Protection, Zero Trust Access, Managed XDR, and Data Protection.
The Barracuda Secured.22 Customer Conference features technical security scenarios designed to teach practitioners how to detect, avoid, recover from, and respond rapidly to cybersecurity assaults. Each system contains numerous sessions that cover the type of attack and why it occurs, how it occurs, and how to use Barracuda products optimally in preparation for and response to the assault.

"At Secured.22, we're sharing with our customers' pragmatic security advice on how to protect their organisations in various technical scenarios, ranging from recovery from new ransomware variants to a day in the life of our Security Operations Center," said Brian Babineau, Chief Customer Officer at Barracuda.
Also Read | Barracuda Expands Cloud-Native SASE Platform