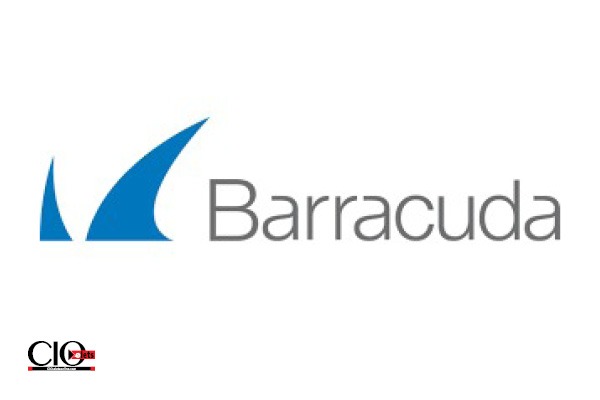 The cloud-native SASE platform from Barracuda Networks has been expanded. Barracuda's SASE technology integrates secure connectivity to industrial IoT devices while streamlining Secure SD-WAN, Firewall-as-a-Service, Zero Trust Network Access, and Secure Web Gateway functionality. New features for hybrid deployment models and IIoT contexts are included in the extension. Secure data transfer, orchestration, asset management, and anomaly detection are also available through new technological integrations.
"The expansion of Barracuda's cloud-native SASE platform for hybrid deployment models and IIoT environments solves several common security, connectivity, and scalability challenges that businesses are facing in this age of digital transformation," said Tim Jefferson, SVP, Engineering for Data, Network, and Application Security at Barracuda. It also reaffirms our commitment to work with specialist technology partners to develop customised solutions, integrate new technologies, and increase the possibilities of our cloud-first products."
Also Read | Fortinet's OS facelift includes ZTNA, SD-WAN upgrades
According to Gartner®, "By 2024, 80% of SD-WAN deployments will incorporate security service edge (SSE) requirements, up from less than 25% in 2022."
CloudGen WAN, Barracuda's Secure SD-WAN service and firewall-as-a-service, now offers a private service edge for hybrid deployments as part of the Barracuda SASE platform. Private service edge is appropriate for enterprises that must adhere to certain geopolitical constraints or demand complete data plane management. The same security and networking capabilities as the cloud service is provided by private service edge devices, which are managed and maintained through a single administration platform.