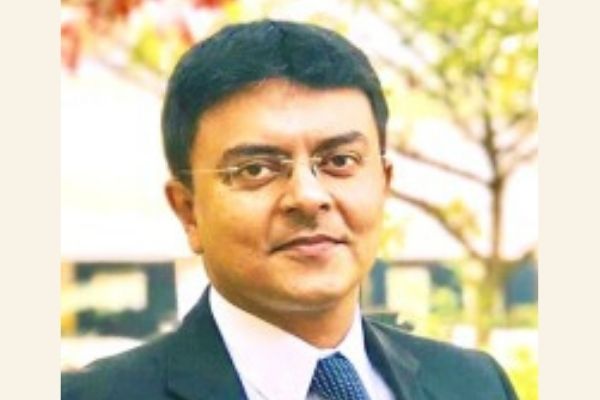 Balancehero India has named the appointment of Souparno Bagchi as new Chief Operating Officer. The Fintech is a subsidiary of Balancehero Korea which operates RBI authorised money lending platform -True Balance.
Charlie Lee, Founder & CEO, Balancehero India said, "The intech industry is constantly evolving with more enterprises, corporates and SMEs, today realizes the true power of digital transformation. Neobanks is definitely the next revolution of banking."
Bagchi holds over two decades of experience across various leadership positions at Deloitte, Goldman Sachs and Tata Consultancy Services. He is a post graduate from Indian School of Business (ISB) Hyderabad.
Also Read: Redcliffe Labs names Abhay Singavi as Chief Business Officer (CBO)
Souparno Bagchi, COO, Balancehero India said,"I have always believed in the convergence of 'Doing Well and Doing Good.' The fintech revolution in India has further emboldened that opportunity and True Balance is a distinguished example of a company that is living by this mantra. In India, we have traversed a commendable path in bridging the digital divide and now we are at the inflection point of leveraging the journey covered to bridge the credit divide. By providing access to finance for all, True Balance is changing the landscape of the lending industry. I am delighted to be a part of this dedicated team and to further accelerate the vision of the organization."