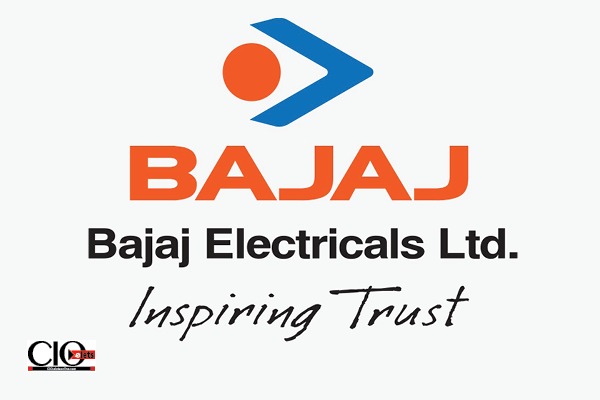 As part of the company's reorganisation plan, consumer durables manufacturer Bajaj Electricals announced on Wednesday the creation of a unified lighting division by merging its consumer lighting and professional lighting operations.
To improve the company's leadership, Rajesh Naik was named CEO of the lighting division and Ravindra Singh Negi was named COO of the consumer products division.
"Both executives will report to Anuj Poddar, executive director, Bajaj Electricals," the company said.
Prior to this, Negi, who will start in July, served as president of Havells India's electrical consumer durables division.
Since joining Bajaj Electricals in December 2019, Naik has been instrumental in turning around the company's lighting division. He has been in the industry for more than two decades.
"The reorganisation and strengthening of the company's leadership is on the back of the ongoing and significant transformation journey," said Bajaj Electricals.
Observations on the change According to Anuj Poddar, the business has undergone a tremendous transition over the last three years with the goal of fostering growth and value generation for all stakeholders.