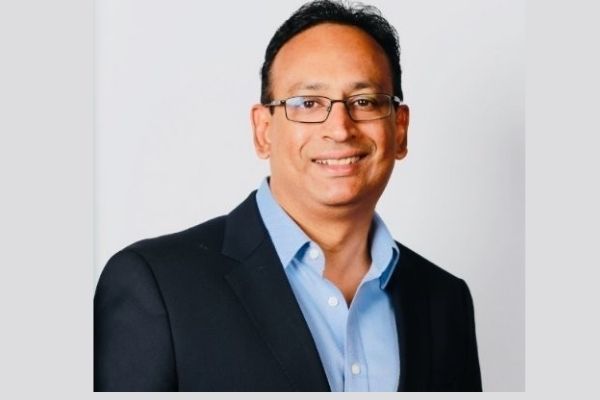 AXISCADES Technologies, end to end engineering and technology solutions provided catering to the aerospace, defence, heavy engineering, automotive, energy, medical & healthcare sectors, has appointed Arun Krishnamurthi as its new Managing Director and Chief Executive Officer. His appointment will be effective from 22 November 2021. Arun joins AXISCADES from Tata Technologies(TTL), London, where he was the president for the Europe region and responsible for sales of the Europe business besides sitting on the board of TTL UK, Romania and Sweden.
Welcoming Arun on board, Mr David Bradley, Chairman, Board of Directors said, "We are glad to have Arun on board who joins us at this crucial juncture of taking the organisation to the next level. His rich experience will augur well with the goal of consolidating our presence and market share in important sectors such as Aerospace, Heavy Engineering, Energy, Auto,, and Medical Devices."

Arun holds two and a half decades of experience in global technology experience and business acumen across sales and technology.
Speaking at his appointment, Arun said, "I am honoured to join AXISCADES at a time when businesses are challenged to reinvent strategies given the impact of the pandemic. I believe AXISCADES Technologies to be a resilient platform that has the capabilities to become a leader in engineering and technology solutions. Going forward, our strategy will be to strengthen and increase wallet share with major customers while diversifying the sector mix, increase client portfolio and bring in new logos that will become key and strategic clients to the organisation. Digital and embedded are disrupting the engineering space and this will be a focus for our business growth and solutions going foward"