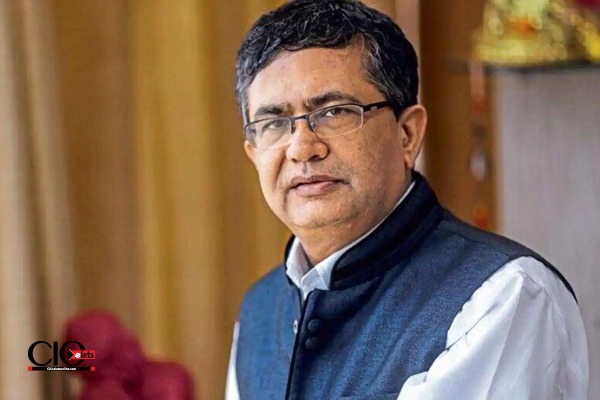 On Tuesday, Ashish Kumar Chauhan took over as managing director and CEO of the National Stock Exchange (NSE).
Before Monday, Chauhan was stripped of his duties at the exchange and announced his resignation as managing director and CEO of BSE.

An executive management committee of the exchange will oversee operations up until the nomination of the new MD and CEO, according to the BSE, which has already started the search for a new leader. Vikram Limaye's five-year term ended on July 15, and Chauhan took over for him. Despite being qualified, Limaye decided not to apply for another tenure at the NSE.
"Chauhan has taken charge as MD and CEO of NSE from today," a spokesperson of the exchange said. He was part of the founding team of NSE but left it in 2000 for various roles at Reliance Industries group before returning to the stock exchange arena as deputy CEO of BSE in 2009 and then as CEO in 2012.
Chauhan has a difficult job leading the NSE, which is plagued by governance issues, a co-location swindle, technical issues, and a phone-tapping investigation. Additionally, he will oversee the NSE's long-delayed IPO.

After the bourse became involved in the co-location controversy, where it was claimed that some brokers were unfairly granted access to the exchange data feeds over other members, the NSE's public offering was put on hold. In a regulatory filing to the NSE on Monday, the BSE stated that its board had determined that an exchange's executive management committee would oversee operations until the nomination of a new MD and CEO.