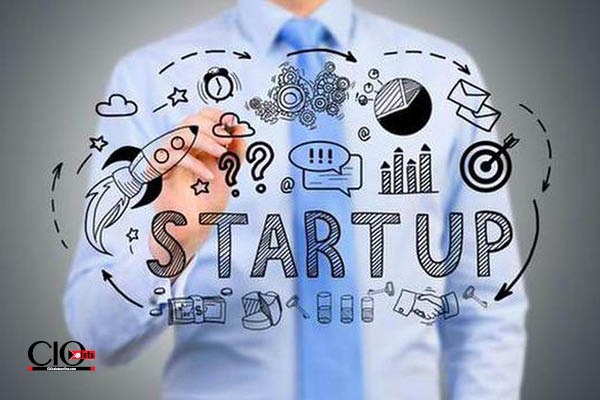 Startups have been laying off employees in recent weeks, from healthtech business MFine to edtech firm Vedantu, and from Unacademy to Lido Learning and Cars24. Recruiters, staffing firms, and HR specialists predict that for the next few months, the retrenchment in startups and young technology-enabled businesses will intensify.
Also Read | Amazon launches $250M fund to support Indian startups

According to them, the trend is due to three important factors: a shift in focus from customer acquisition to uncontrolled expansion, a sluggish investment climate, and fears of a looming recession.
While the layoffs are a net negative and will damage the larger formal job market in the medium term, experts believe they signal a break from the startup ecosystem's optimism, which has pushed up valuations.
Also Read | JK Tech, T-Hub collaborate to fund and train startups
The silver lining is that, with the layoffs and a new crop of freshers entering the market, spiralling attrition will slow down, and the growing cost of talent acquisition will be limited.
"A sense of pressure due to the war in Europe, money losing value due to inflationary issues, and investors asking hard questions on outcomes are contributing to the present scenario," said Aditya Narayan Mishra, chief executive officer of CIEL HR, a staffing firm. "The aggressive hiring by some firms as part of the talent war were made ahead of plans and now it is cooling off."