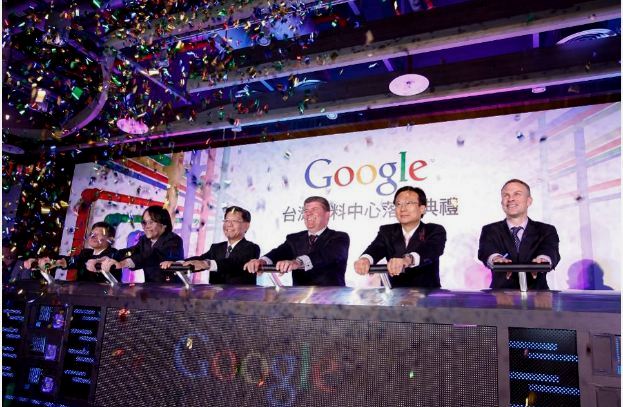 After trying to remain ahead in the global high tech race, officials in Taiwan have finally found the way out by investing in AI. Since Google, Microsoft and Nvidia continue to invest in Taiwan, the country has realised that it can start pivoting from hardware and become a leading R&D center in artificial intelligence.
The move came after Taiwan kept losing out on consumer electronics orders from offshore brands, as
manufacturers looked to cheaper factory hubs such as China.

Premier Su Tseng-chang says 10,000 people will be trained every year for work in AI R&D. He added that Taiwan had become a stage for AI application innovations watched by the world, in the last two years.
To come up with those 10,000 people every year, education will "take root" in elementary and middle schools in Taiwan. Supplementary teaching material will enter the public schools this year, too, and about 1,000 people have signed up for government-co sponsored online AI-applications lessons.
Also Read: Government to strengthen Skill India Mission to tap emerging trends like AI, IoT, machine learning
Last year, Google, IBM and Microsoft announced expansions in Taiwan for R&D, and said they would eventually hire a combined 600 people.
According to William Foreman, President of American Chamber of Commerce, Taipei, US-based tech firms are picking Taiwan over other spots in Asia for AI projects because of the engineering quality as well as Taiwanese workers' reputation for loyalty and stability.