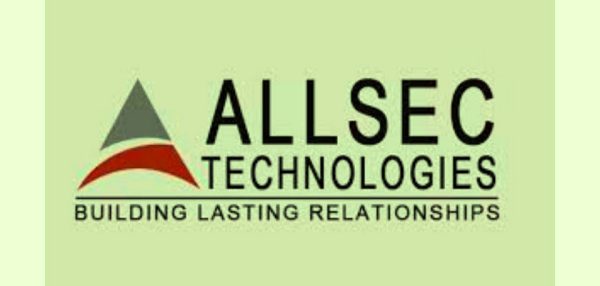 Allsec Technologies, India's second largest Payroll Service Provider has scaled up its services to Samsung across 28 countries. Allsec will be providing – payroll, reimbursements, payroll related taxation, international compliance, and data integration with Samsung's extant ERP systems. The standardised platform based self-service solutions extends to Samsung's 22,000 employees across the globe, including key territories like Middle East, SAARC and African countries.
Some key highlights:
Allsec will offer:
A customised software to view their payroll data with integration to time sheets for OT
pay
Seamless access to customer data on intranet through Employee Self Service (ESS) portal
International advisory support for payroll-related compliance
All these will be enabled by Allsec's comprehensive, "low touch" digital HRO offerings that includes a mix of tech levers – RPA, BOTs, Mobile Apps, smart analytics and digital statutory solutions.
Jagadish Ramamoorthi, Co-founder and CEO – Allsec Technologies, said, "This venture marks yet another milestone in Allsec's successful track record of equipping businesses to embrace advanced technologies in their HR operations. Though each country has its own payroll policy and taxation laws, Allsec will pick up respective employee data through an RPA automated interfacing capability and enable a standardized self-service portal for all Samsung employees. All this while aligning with the legal taxonomy and ensuring consistency in delivery".