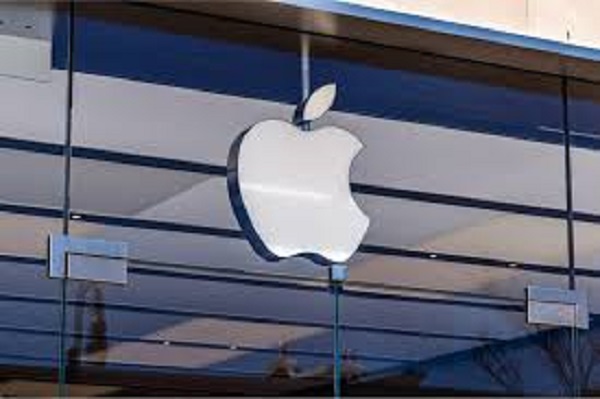 In a rather surprising development, Cupertino-based giant Apple has discontinued its original HomePod smart speaker, according to a report. The company has made the decision to focus more on the HomePod Mini Smart Speaker, which the company released last year. While the original HomePod sounded better, the HomePod Mini was Apple's smart speaker that was well received in the market.
Apple has confirmed the development, saying that the speaker will be available in Apple stores and retailers while supplies last. The company will continue to provide software updates, service and support to Apple HomePod customers through Apple Care, the company said. The Apple HomePod speaker is currently available in the Apple Store in white and space gray. Apple now relies on the HomePod Mini. The report says the move may indicate Apple's desire to fill every room with "good enough" sound rather than focus on the living room with "really amazing" sound.

Also Read: Apple to pay $113M over battery case
The Apple HomePod costs Rs 19,900 in India and is currently available from the official Apple store in space gray and white. The HomePod comes with a high-excursion woofer, custom amplifier, a range of seven tweeters, a six-microphone array for far-field Siri, an internal low-frequency calibration microphone, stereo coupling, and more.