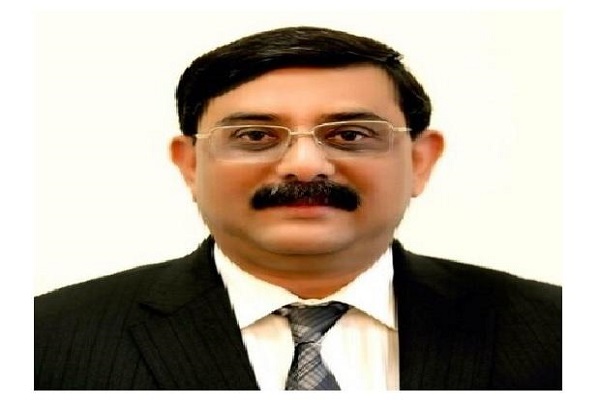 Former Aegis chairman Aparup Sengupta has been appointed as the chief executive officer of Startek, a leading global business process outsourcing company that had acquired Aegis last year.
Sengupta will be replacing Lance Rosenzweig as the global CEO of the combined business. Rosenzweig is stepping down from his role to pursue other opportunities.

"We expect to report our strongest fourth quarter in company history in March as we complete our closing processes. I look forward to leading Startek into its next evolution as we continue to execute on our various initiatives in 2020," Sengupta was quoted as saying in media reports.
The new global CEO of Startek comes with a two-decade-long experience in the BPO and telecommunications industry. He has earlier served as Startek's chairman of the board of directors, CEO of Aditya Birla-owned BPO Minacs, and also an operating partner at Capital Square Partners.