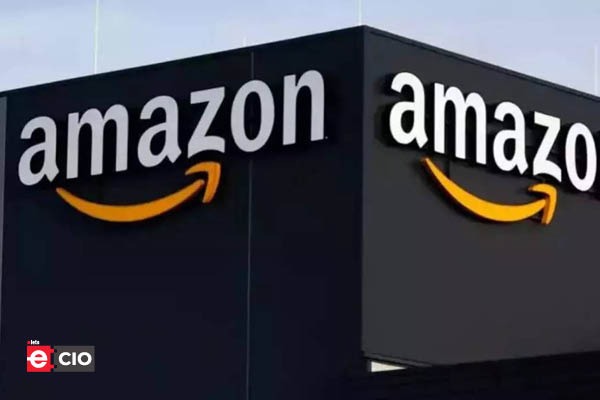 Amazon India will delist Appario Retail within a year. The decision comes six months after Cloudtail India, a joint venture between Amazon and Catamaran Ventures (N. R. Narayana Murthy's family office), shut down on May 1.
Amazon has been accused by the seller community of giving preferential treatment to sellers in which it has a stake.
Amazon and Patni Group announced in a joint statement that they have decided to renew their joint venture (JV), Frontizo Business Services Private Limited, under which Appario is housed. While the Frontizo JV, which provides multi-channel customer support to Amazon, remains in place, the companies have decided to close Appario, which had been a seller on the marketplace.
"Amazon and India's Patni group-owned Zodiac Wealth Management LLP have agreed to renew their Frontizo Business Services Private Limited joint venture." Partners have decided that Appario Retail Private Limited, a wholly owned subsidiary of Frontizo, will stop selling on Amazon. in and Amazon. in/business within the next year. "The partners will continue to explore new business opportunities, such as assisting businesses across India in expanding their online presence," according to the statement.