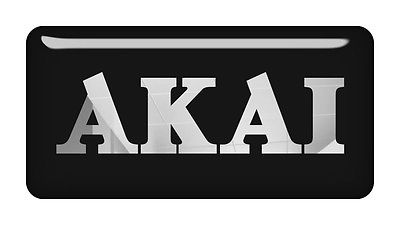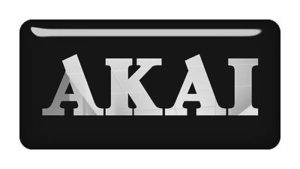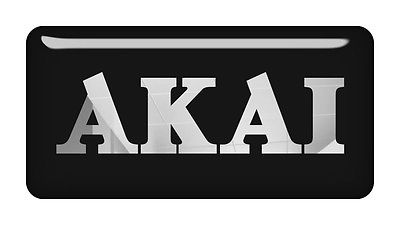 Japanese consumer durables brand Akai is expected to set up a manufacturing facility in India in the coming three to four years, a top official of Akai India said recently.
"We hope to reach a critical mass and achieve a threshold level by the end of 2018. Once we achieve this, we will look at setting up a manufacturing unit in India," said Anurag Sharma, Director, Akai India.

Currently, Akai's products are being made by contract manufacturers.
"We want to ensure we have a presence across segments and offer the complete portfolio of consumer electronics products. This is crucial to make a mark in the Indian consumer durables market," said Sharma.
Akai was launched by Sharma's firm Homtech Digital Pvt. Ltd, a Paras Group company under a licensing deal with the Japanese company.

Last year, Akai soft-launched their products. Now, they are focusing on ramping up their product portfolio and its distribution within India.
They have already launched their product range which includes LED TVs, washing machines, air purifiers and air conditioning.
"We will be ramping up our AC portfolio by bringing in inverter ACs soon. Besides, we hope to foray in the refrigerator segment by early next year," Sharma said. "We aim to clock a turnover of over 750 crores in the next two years," he added.
The company ramped up their distribution in major parts of Northern India and is expanding to other states like Gujarat and Madhya Pradesh as well. It plans to get 200 distributors on board with about 2,000-3,000 retail points by the end of this year.
The company has an investment budget worth 200 crores allotted for marketing, developing the distribution and after-sales service network for the next two financial years. The company will also take the GST framework into consideration before exploring the location for its manufacturing facility.
"We aim to clock a turnover of over 750 crores in the next two years," Sharma said.