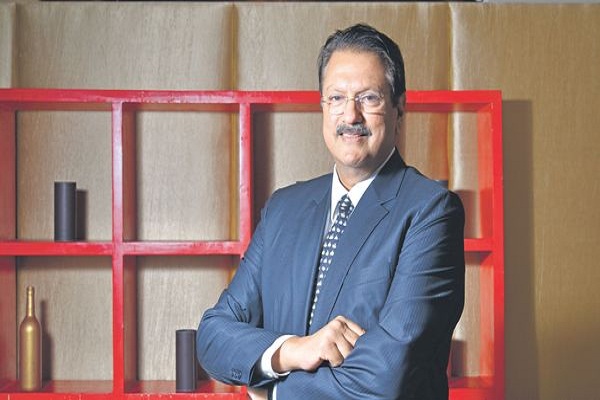 Ajay Piramal has announced that he will be stepping down from his position as a chairman of Shriram Capital Ltd. soon as he works on selling his stakes in the company's parent group.
The Non-banking Finance Company (NBFC) is backed by South Africa's Sanlam Group.
During his recent interview, he said: "I will step down in due course as I do not have much role in Shriram Capital."
However, he refused to comment further.
In 2014, Piramal took over as the Chairman of the unlisted Shriram Capital. Primal has decided to step down as he couldn't
consolidate his holdings into the company. The NBFCs in the country are going through financial crunch post the IL&FS issue.
Piramal is, however, planning to invest two funds in embattled realty projects. He will also be lending to retail borrowers after announcing a USD 770 Million capital.