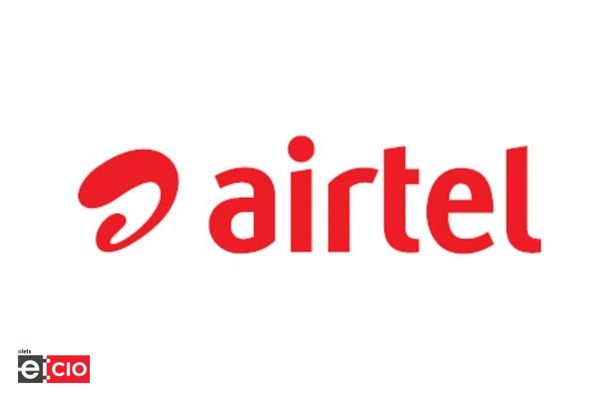 On Friday, Bharti Airtel introduced its 'Always On' Internet of Things (loT) connectivity solution in India. This includes a dual profile M2M eSIM that allows a loT device to stay connected to two telecom carriers' networks.
According to an Airtel statement, the solution complies with the Automotive Research Association of India's (ARAI) AIS-140 standard, adopted by the Ministry of Road Transport and Highways (MoRTH).

It went on to say that the solution is "ideally suited" for car monitoring companies, automakers, and other use cases where equipment working in remote areas requires constant communication.
According to the release, leading firms like telematics vendor Lumax ITuran, fleet-tech company Loconav, and vehicle tracking solutions provider e-Trans have already tested and deployed Airtel's AlS-140 solution.
The AlS-140 standard establishes mandated connectivity and GPS tracking capabilities for devices in all passenger-carrying buses, private fleets, and other public vehicles for tracking, safety, and security.
Airtel went on to say that with the GSMA-compliant platform, API-based eSIM lifecycle management, the Airtel lot Hub, and compliance with the Department of Telecommunications (DoT's) M2M rules, it hopes to gain market leadership in this category in the coming years.
"We are excited to offer our customers an Always-on connectivity service. We feel this is the next great potential in the Internet of Things space. Our network strengths, modern and GMA-compliant platform giving real-time data access, and flexibility to combine the solution with custom APIs will set Airtel Business apart in the industry "Ajay Chitkara, Director and CEO of Airtel Business, stated.