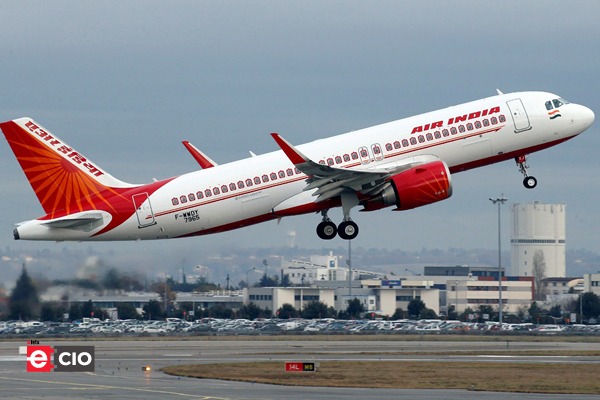 Tata group-owned Air India will hire foreigners to fly its Boeing 777 aircraft to fill a pilot shortage caused by plans to expand both its fleet and its international operations. According to sources, the airline has contacted several organisations that help airlines in finding expat flight crew to hire approximately 100 pilots for its wide-body Boeing 777 fleet.
To cut costs, the loss-making Air India, which was government-owned for nearly seven decades before being acquired by the Tata group in January 2022, stopped hiring foreign pilots many years ago.

Pilots working in other countries are more expensive than those working in India.
"Air India was already facing a pilot shortage, and the recent announcement of the induction of 5 Boeing 777 planes in the next four months, as well as new flights to the United States, have added to this shortage," one of the sources said.
Air India is willing to hire foreign pilots in light of this.
"Air India is looking for 100 pilots from the market. Though they prefer Indian pilots, they are also willing to hire ex-pat pilots. While these pilots are 40% more expensive than hiring an Indian pilot, it is also true that experienced wide-body pilots are not easily available in the domestic market "
Only Air India and Vistara have a wide-body fleet of Boeing 777 and 787 planes. B777s and Airbus A330s were among the wide-body aircraft that once comprised Jet Airways' fleet.