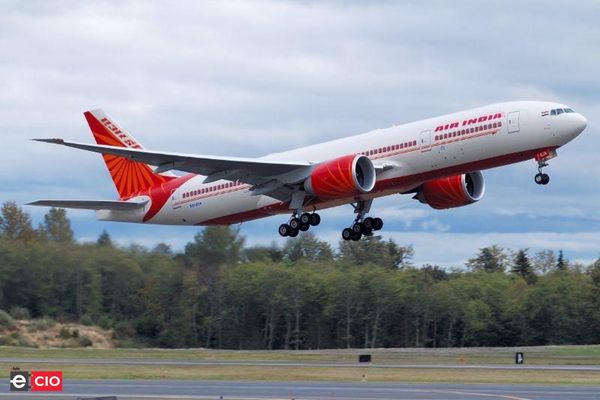 Air India has recently revealed its partnership with Salesforce to revamp its customer service technology. As Air India is undergoing a transformation, this collaboration with Salesforce will enable them to enhance the overall customer experience across various touchpoints such as online, on-ground, and onboard. With the help of a unified data platform and AI-assisted tools provided by Salesforce, Air India's customer-facing staff can elevate their customer interactions to the next level.
"Given Air India's aggressive growth strategy, which will result in a rapid increase in the volume of customer interactions, deploying robust and scalable technological solutions that incorporate the most advanced Artificial Intelligence technologies becomes critical. Air India's collaboration with Salesforce will enable this achievement " a statement from the company said.
Salesforce technology will enable Air India to track customer interactions across its contact centre, mobile, web, chatbot, email, social media, and other channels, providing a single source of truth for customer requests and challenges.
Also Read | Air India's massive order of 540 planes marks a new era in the aviation industry
It will also give Air India's customer-facing staff and automated systems the ability to respond to challenges proactively and track them through to completion, with the help of Artificial Intelligence technologies.