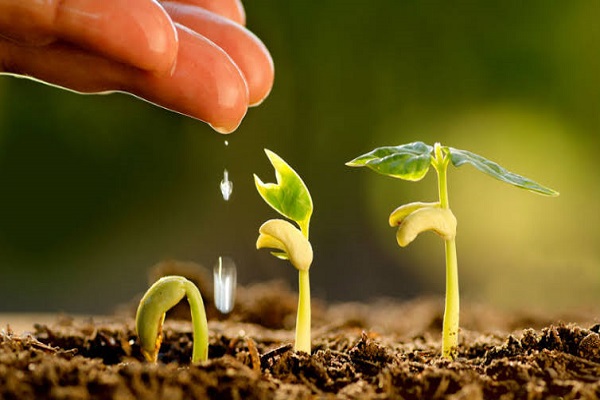 Pune-based agritech startup Shivrai Technologies Pvt Ltd, which runs and owns enterprise resource planning (ERP) platform FarmERP, has announced that it has raised an undisclosed amount in Series A funding round from software company TechnoGen IT services India Pvt. Ltd.
The company is planning to use this funding to enter into new markets to solve the problems faced by the agriculture sector due to climate changes and etc. Currently, the company has a presence in 25 countries like Europe, North America, and Africa.

The amount is still not disclosed by the company that it has raised from TechnoGen. TechnoGen has its offices in Mumbai and Singapore.
FarmERP was founded in 2001, as Farm Management Software by Santosh Shinde and Sanjay Borkar. The company renamed itself in 2007.
It offers its services in the agriculture sector such as plantation farming, contract farming, biotechnology companies, research and development organizations, and government institutions.