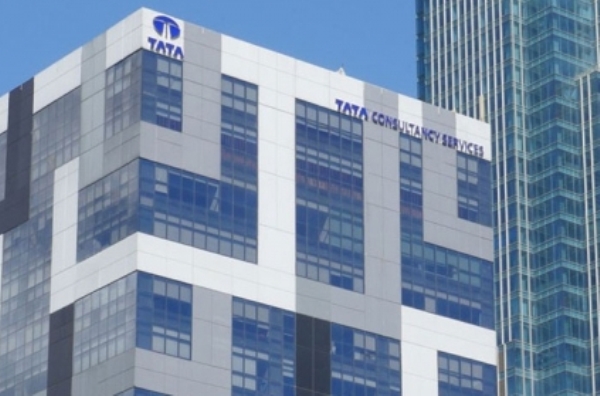 Indian IT major Tata Consultancy Services (TCS) has surpassed global technology giant IBM in terms of market capitalisation.
On Monday, TCS share closed with market capitalisation of USD $120 billion (Rs 8.37 lakh crore). On New York Stock Exchange, IBM logged market capitalisation of USD $119.6 billion or Rs 8.32 lakh crore in early trade. At close, market capitalisation of IBM stood at USD $119.46 billion or Rs 8.29 lakh crore.
The financial year 2018-19 has proved to be a big one for TC S. The company witnessed a 23% increase in brand value with its market capitalisation crossing USD $100 mark in 2018.
IBM has been restructuring its business in its bid to focus more on higher margin technologies and software. Last week, it was reported that the company was laying off about 2,000 workers.
TCS' comeback is being credited to the industry-leading growth, helped by a slew of mega deal wins over the past two years.
Meanwhile, in another similar feat, Tata Consultancy Services surpassed Reliance Industries to become the most valued firm by market capitalisation in the Indian stock market. RIL and TCS have in the past also competed with each other for the number one position in terms of market capitalisation.
The market capitalisation of companies changes daily with the movement in their stock prices.