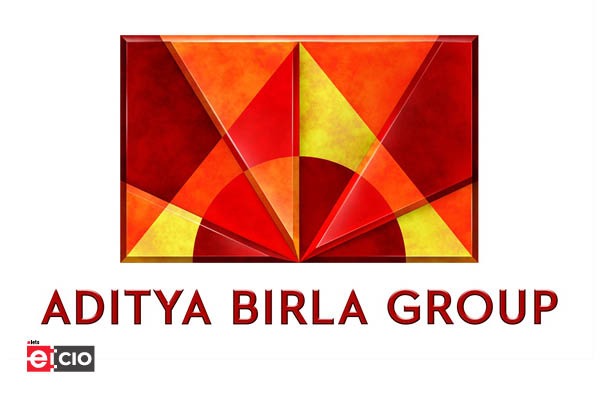 Aditya Birla Health Insurance Co. Limited has launched "ACTIV FIT", a comprehensive health insurance plan for young and healthy adults. The plan will target health-conscious and active consumers.
The new plan offers an upfront 10 per cent good health discount based on a unique facial scan assessment. Additionally, the program provides up to 50 per cent 'health returns' for being active and 100 per cent 'binge refill' to make sure that health insurance becomes an appealing proposition for the cohort.
In addition to these primary benefits, the insurance policy provides maternity coverage, modern treatment, and in-patient hospitalisation. The policy also includes coverage for mental health, HIV/AIDS and STDs, Day Care treatments, pre- and post-hospitalisation, and road ambulance service.
Maternity benefits will include standard delivery, C-section delivery, newborn baby costs, vaccination costs, and stem cell preservation.
According to the company, all customers under the age of 35 are eligible for an Early Bird Discount at renewal, which is 5 per cent from the fourth to the seventh policy year and 10 per cent from the eighth policy year for the life of the policy.
"Our new Activ Fit plan was created with this new awareness and the health security needs of this often overlooked audience in mind. It is a one-stop health solution that nudges the customer to live a healthy and rewarding life, not just a health insurance plan that provides financial cushioning," he said.