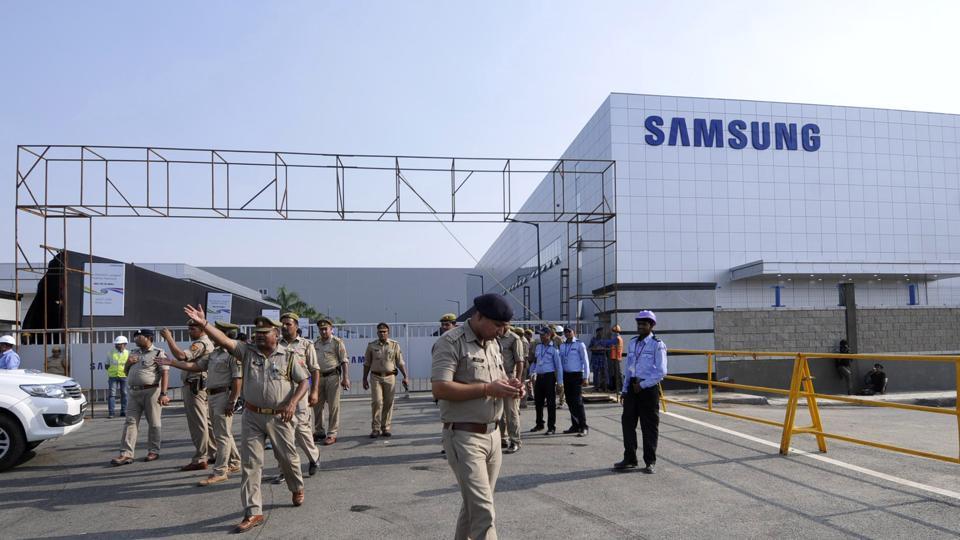 Uttar Pradesh recently got the world's largest mobile factory. Prime Minister Narendra Modi and South Korean President, Moon Jae-in, jointly inaugurated Samsung's 35-acre plant in Noida, last year. The move showed the state's plan to focus on IT and Technology sectors, in the coming times.
Throwing more light on this, Rakesh Verma, Special Secretary, Infrastructure & Industrial Development Department, Government of Uttar Pradesh, shared that the state government was now keen on bringing in ancillary units also.
He was speaking at the recently held 'Elets National Manufacturing innovation Summit', in Delhi.
"IT and electronic manufacturing is one of the core focus areas right now in Uttar Pradesh. One of the world's largest manufacturing units of Samsung is in Uttar Pradesh right now. As you all know, 40% of mobiles used in India are manufactured in UP. One of the largest handset manufacturers are present there. We are trying to frame a policy to bring the ancillary units also, so that we have end-to-end integration with the mobile companies," Verma said.
The Special Secretary added the state was working towards its datacenter policy as well.
"We are planning to have a data center policy in the next six months in which we will have a data center kind of thing because now the regulations are there that India's data is going to be stationed in India only. So there is a huge potential for all the states particularly Uttar Pradesh because it has the maximum population and is the largest repository of information in India," he added.