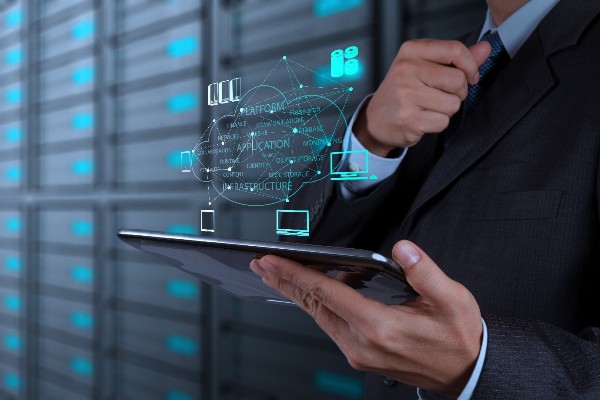 While digital disruption comes with its own benefits and ideas for companies to grow further, the process is equally tough and complex to achieve. With technology changing every second day, it is rather difficult for companies to stay updated. No wonder then, the CIOs and the IT teams work round the clock, to be ahead in the race of digitisation.
Ritesh Pai, Group President & Chief Digital Officer, YES BANK, echoed similar sentiments as he shared his views on the same topic at the Elets BFSI Gamechanger Summit that happened in Goa. He said that while he did not regret about what has been done so far but he feels that may be some of the new age technologies that are available today, if they were available four to five years back, some of the solutions that were already launched could have been done better.
"Today the biggest problem with coming out of with digital solution and what gives more sleepless nights, is the technology obsolesce that kicks in. Whatever you try and do, 18 to 24 months later, you have to again start rethinking. The other thing is how do I disrupt myself before my competition does that to me? So these are some challenges, "said Ritesh.
When asked about changes that he could make in the last 2-3 years of digital journey, Ritesh added, "May be some of the steps we have taken around analytics and algorithm, if I could have kick-started it may be 3 or 4 years back we would have been in a much better shape. Because, after all the efforts, we are still scratching the surface."
Speaking on the same topic, Ashwin Khorana, CIO, Jana Small Finance Bank, said, "No offence to SAP or IBM, I wouldn't go with big names, not because they can't deliver, but purely because of the flexibility that comes my way when I work with other vendors. The learnings get converted into implementations very fast. And that's something I would like to take advantage of."
Also Read: We should embrace every idea, whether big or small: Ashwin Khorana, CIO, Jana Small Finance Bank
Deepak Sharma, Chief Digital Officer, Kotak Mahindra Bank Ltd, also shared his views and said fast-tracking the whole data and analytics strategy and larger part of in-sourcing, because typically banks relied largely on vendors, partners for most of the development and delivery, should be adopted.
"Now we have started to build lot of teams in-house. So this trend of mixing in-house versus outsource, we could have started much earlier to build an agile organization, fast to market. And also, re- architecting the whole banking framework."