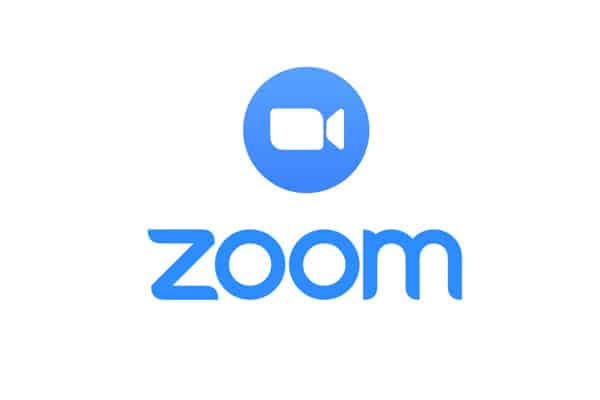 Zoom, the video conferencing platform that became very popular during the pandemic, is rolling out updates for an improved virtual meeting experience. These updates include expanded on-screen annotations for Zoom meetings and Zoom video webinars, new hardware solutions for Zoom rooms, and expanded management capabilities for Zoom Chat. Zoom notes that updates are based on user experience based on customer feedback. The new features will help users better express themselves, collaborate and manage their communications more effectively, according to Zoom.
Zoom has added missing pencil annotations, auto shapes for the mobile app, and more emojis for meeting reactions. The disappearing stylus allows the user to highlight text or objects on the shared screen without having to undo or delete the highlighted annotations. These annotations disappear over time and users no longer need to delete or undo them. It will also help capture the attention of your attendees. New features also include automatic whiteboard shapes in the Zoom app. This feature allows users to draw precise lines and shapes while commenting on their tablet. It is a must-have business tool for live whiteboard, training meetings, and customer or sales webinars. The function automatically corrects the comments in the desired way.

While missing annotations work on Windows, MacOS, and Linux and disappear in seconds, shape annotations are a feature of Android or iOS tablets.
Also, Zoom adds other emoji reactions to the meeting. Users can also choose a skin tone for emojis. Administrators or account holders should allow meeting attendees to use the feature for larger accounts.