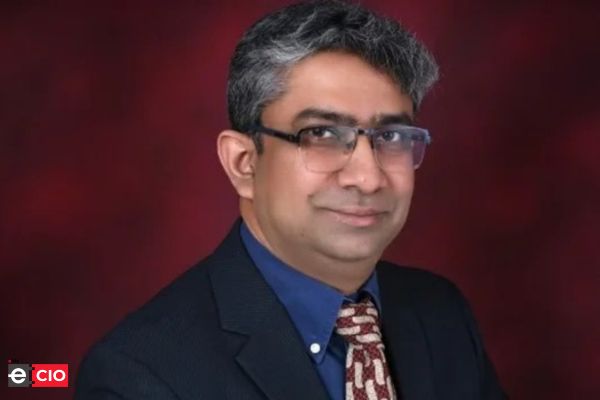 Yatra Online has named Shakti Goel as Chief Architect and Data Scientist to accelerate its adoption and innovation in artificial intelligence (AI) and data science.
Goel has over 25 years of experience working for major Fortune 500 companies such as American Stores, Oracle, State Street Corporation, Raytheon, and Fidelity Investments in a variety of industries including travel, banking, transportation and logistics, retail, financial markets, and pharmaceuticals.
Prior to joining Yatra, Goel worked on an ambitious project to build an enterprise-wide data warehouse across all lines of business in the travel industry. His previous positions include Chief Product and Technology Officer at Faircent, Chief Technology Officer for HCL Infosystems' Financial Inclusion and Banking division, and CTO of Aakash Educational Services.
"Dr. Goel brings a wealth of experience in data science and analytics, having held technology leadership roles at major Fortune 500 companies as well as in the Indian travel domain." Dr. Goel will be a valuable contributor in leading our data and AI initiatives as we continue to lead the path for business travel innovation in India, as AI is seen as the next technological frontier and a core driver for future travel innovation," said Dhruv Shringi, Co-Founder and Chief Executive Officer.
Goel is a seasoned technologist who earned his Doctor of Science (Sc.D.) and Master of Science degrees from the Massachusetts Institute of Technology (MIT) in Cambridge, MA, as well as his Bachelor of Technology (B.Tech.) from the Indian Institute of Technology (IIT) in New Delhi, India.