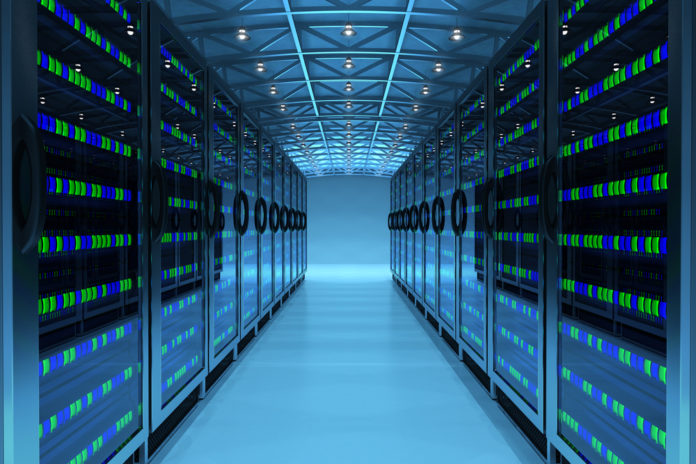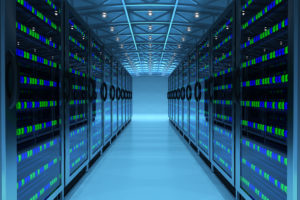 To strengthen its presence in Asia-Pacific region and offer enhanced digital benefits, VMware, the cloud infrastructure and business mobility company has announced the opening of its VMware AirWatch data centre in India. The new VMware data centre in India aims to deliver its AirWatch Enterprise Mobility Management (EMM) technology enabling businesses to provide enhanced benefits of mobility to employees.
To deliver digital workspaces to more customers in India and the broader Asia-Pacific region, this lays the foundation for delivering digital workspaces through VMware Workspace ONE. VMware Workspace ONE is an enterprise platform that empowers all employees to use the IT tools, applications and devices for enhanced productivity at workplace. Moreover,  the data centre establishments in the country,  will enable customers to attain more scalability, automatic upgrades and updates, and extensive integration with enterprise systems.
"Our India data center launch will deliver VMware AirWatch technology to more businesses looking to empower their employees with a secure digital workspace," said Sangeeta Giri, Sales Director, End-User Computing, VMware India.
"This expansion is essential in helping us meet the growing demand for enterprise mobility management solutions both locally and across the region," she added.