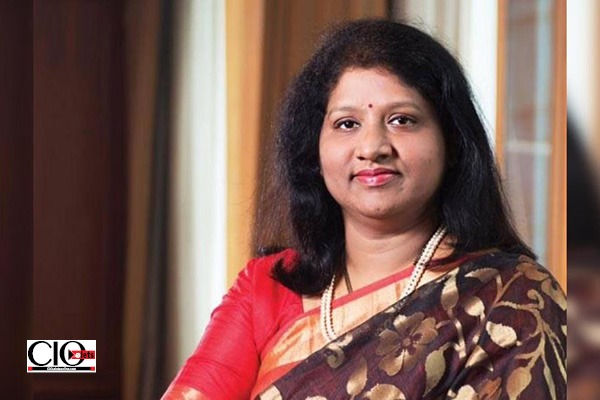 Aditya Birla Capital said on Saturday that Vishakha Mulye, a former executive at ICICI Bank, will take over as CEO.
According to an announcement made to the exchanges by Aditya Birla Capital, Mulye, who was the executive director of ICICI Bank in charge of the wholesale banking portfolio, will take over her post on June 1.
She will be the first woman to be appointed to the Aditya Birla Management Corporation, the conglomerate's highest decision-making body. According to the exchange filing, Mulye replaces Ajay Srinivasan, who is taking on other tasks within the firm.
According to the corporation, the appointment was made based on the nomination, remuneration, and compensation committee's recommendations.
Mulye, a chartered accountant, has held a variety of roles over the course of her three-decade career, including managing a team that oversaw the merger of ICICI Bank and ICICI in 2002, according to the company.
She has also worked for ICICI Lombard and led ICICI Venture, according to the report.