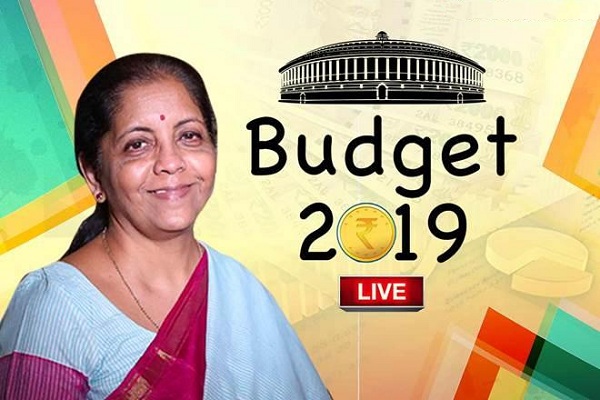 As Finance Minister tabled her first union budget for the year 2019-20, all eyes are set as to which reforms will be announced amid weakening growth and economy.
Here are the major announcements that the minister made with respect to governance.
• Quick Aadhaar for NRIs on arrival in India
• Public-private partnership in railways
• Commercialization of space ventures under ISRO
• Plans to expand FDI in aviation and insurance
• Additional income tax deduction of Rs 1.5 lakh on interest paid on loans taken for e-vehicles.
• Govt to open embassies in countries where India doesn't have a resident diplomatic mission as yet.
• National transport card for universal travel which can used on various modes of transport (road, railways etc). The card can also be used as a ATM card for withdrawing money.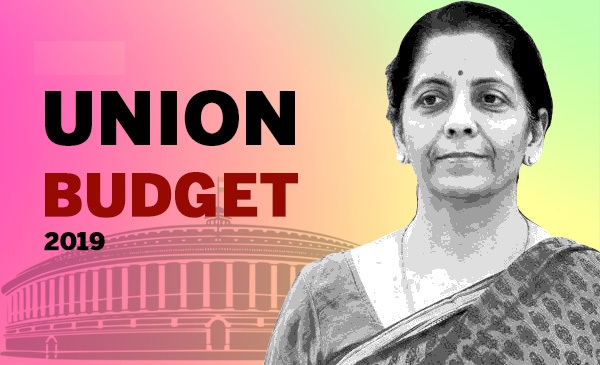 • Govt plans to create MRO (Manufacturing, Repair and Operate) industry
• PPP to be used to unleash faster development and the delivery of passenger freight services.
• Comprehensive restructuring of National Highways Programme for creation of National Highways Grid.
• Government envisions using rivers for cargo transport,it will also decongest roads and railways.
• Nari tu Narayani: Women SHG Interest Subvention Programme to be expanded to all districts in India
• Rs 1 lakh loan to be provided for SHG women members
• 17 iconic world-class tourist sites to be developed
• New Jal Shakti ministry will work with states to ensure Har Ghar Jal for all rural houses by 2024.
• Pradhan Mantri Gram Sadak Yojana phase 3 is envisaged to upgrade 1,25,000 km of road length over the next 5 years.
• Govt will set up 100 new clusters for 50,000 artisans in FY20
• To invest Rs 80,250 cr for upgradation of roads under PM Gram Sadak Yojana
• Rashtriya Swachhta Kendra to be inaugurated at Raj Ghat on Oct 2
• Government lays out 10-point vision for the New India