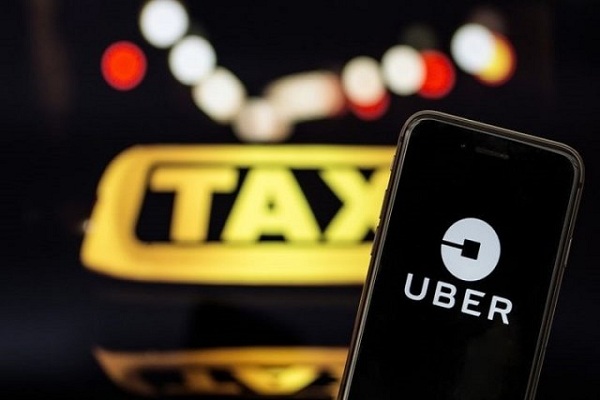 Uber has laid off a third of its marketing team, which has impacted around 400 people globally, including those in India and South Asia as well. The Company is trying to cut costs and streamline operations, two months after its initial public offering.
About 5 percent or 20-25 employees in India have been affected. Majorly the central marketing team of Gurugram have been affected. The cuts have been made across creative, brand, performance marketing and analytics teams, the company said in a statement
Most of the marketing functions are centralised, reporting directly to the headquarters in San Francisco, the statement added.
In India, the marketing operations are led by Manisha Lath Gupta, who had joined the company in May. She reports to Jill Hazelbaker, senior vice president, communications and public policy at Uber. Gupta had four direct reports related to research and analytics, product marketing brand, and creative team heads. Team management is done in teams of 4-12 people across levels.