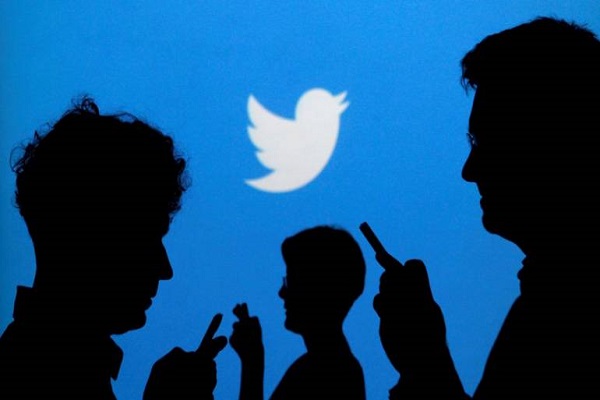 In a major development, Twitter Inc. will bring back its system for verifying user identities next year. The firm is asking people to provide feedback on what the requirements should be for the coveted blue check mark.
The San Francisco-based company will start letting people request verification in early 2021. It published a draft document outlining a preliminary set of requirements. Accounts must be active, notable and "associated with a prominently recognized individual or brand."
Twitter said users can give the company feedback on the criteria for two weeks, then it plans to publish a final policy December 17.
Also Read: Twitter launches new API to make way for new features
Twitter has used a blue check mark to verify the identity of well-known and popular Twitter users for years — a way to distinguish real users and corporate accounts from potential impersonators. But the verification program has been confusing, and the company has offered little clarity around the criteria. It previously allowed users to request verification, but halted the program in 2017, with Chief Executive Officer Jack Dorsey calling the process "broken."
"Verification was meant to authenticate identity & voice but it is interpreted as an endorsement or an indicator of importance. We recognize that we have created this confusion and need to resolve it," Twitter said at the time.