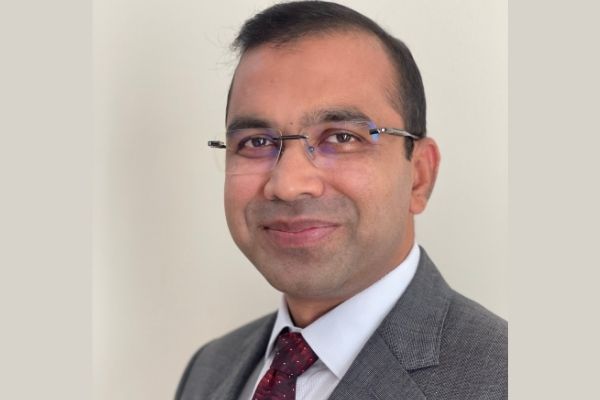 TO THE NEW, a global provider of digital transformation and product engineering services, has appointed Sushil Jethaliya, as the Business Unit Head for its Middle East region.
Sushil is an industry veteran with over 2 decades of experience across several institutions.

Based out of Dubai, Sushil has an in-depth understanding of diverse technologies, domains, and the Middle East geography.
Prior to this appointment, Sushil was associated with Infosys for over 19 years across various roles, where he leveraged knowledge-based IT services to address customer pain points and grow their business.
Sushil Jethaliya said, "I am extremely excited to be joining TO THE NEW during a time of exponential growth, driven by high-quality services and innovative solutions. TO THE NEW carries a perfect blend – the agility of a start-up & the maturity of tech giants. This is what clients expect in a highly dynamic business environment and rapidly evolving technology advancements. I am looking forward to expanding TO THE NEW's footprint in the Middle East market by being a partner of choice for our clients in their transformation journeys."
Also Read: Yotta Infra names Milind Kulkarni as new CTO
Welcoming him aboard, Narinder Kumar, COO & Co-founder, TO THE NEW, said, "Sushil is a deeply experienced leader with a proven track record of working closely with customers to identify solutions and solve their business challenges. We are excited to welcome Sushil to the TO THE NEW leadership. Given the hyper-growth of TO THE NEW in the Middle East, Sushil's vision and experience will be invaluable in helping us steer forward and deliver exceptional value to our clients in the region."