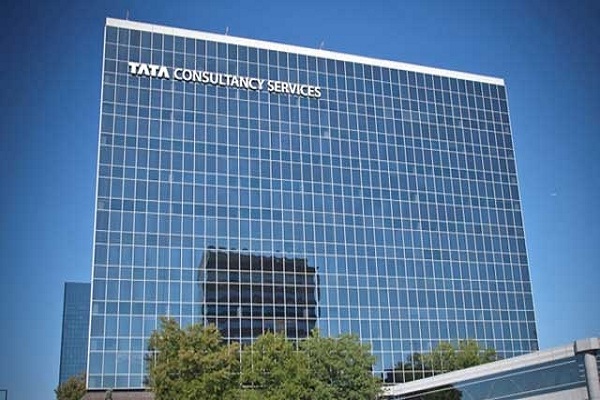 Staff Selection Commission (SSC) Chairman Ashim Khurana now has the facility to watch live any of the 2.25 crore candidates appearing for the exam this year, across the country! All thanks to Tata Consultancy Services for this, as it set up an 'Art Command Centre', inaugurated by P.K. Mishra, Additional Principal Secretary to the Prime Minister, at SSC.
This was in follow-up to TCS taking over the entire job at SSC this year of conducting Computer Based Recruitment Examinations pan-India through its comprehensive TCS iON network and modern infrastructure.
SSC Chairman Ashim Khurana told leading media organisation that the SSC Command Centre enabled the Commission to track the movement of each and every candidate appearing in its examinations, at any examination venue, across the country, at the click of a button. The Command Centre provided effective levers of control to the Officers of the Commission to ensure the seamless conduct of the Examination, by empowering them to intervene and issue proactive instructions, real time, for any shortcomings or deficiencies observed, warranting immediate corrective action.
TCS iON exam centres are completely covered by CCTV. From the entry, the exam hall with each camera mapping to an X number of candidates enabling SSC to be able to track exactly what is happening in the exam.
The move comes after SSC was in news for all the wrong reasons last year over leakage of question papers of one of its exams and the matter reaching even the Supreme Court.