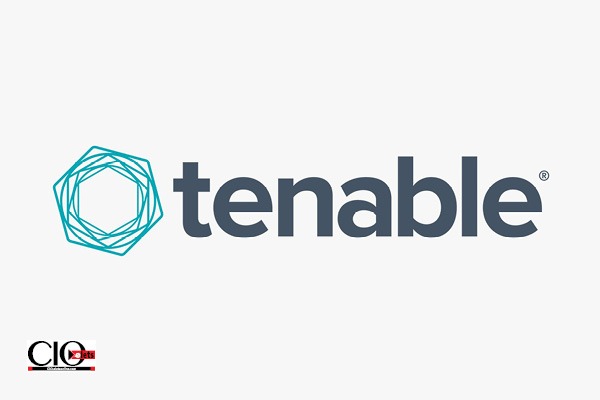 Tenable recently unveiled Tenable's larger cloud approach is being furthered by the integration of Terrascan into Nessus, which helps organisations protect their whole cloud stacks both during build time and during runtime. The bundled solution aids Nessus users with security operations and cloud application infrastructure.
Terrascan is an open-source IaC security analyzer that allows cloud developers to scan infrastructure code for security problems during the software development process. It helps uncover vulnerabilities such as missing or misconfigured encryption on resources and communication, as well as unintended cloud service exposure, thanks to its more than 500 out-of-the-box policies.

Also Read | Dell Technologies Expands Multi-Cloud Experiences Across Cyber Recovery, Data Analytics and Partner Ecosystem
Terrascan allows cloud engineers to evaluate infrastructure code against security regulations early in the development process, when fixing issues is the least expensive and disruptive. When "shifting left," it gives you more confidence, and it makes secure design a part of the DevOps process. Organizations' attack surfaces grow as they accelerate cloud, "as code," and containerization efforts. Nessus and Terrascan allow them to innovate while also addressing security concerns.